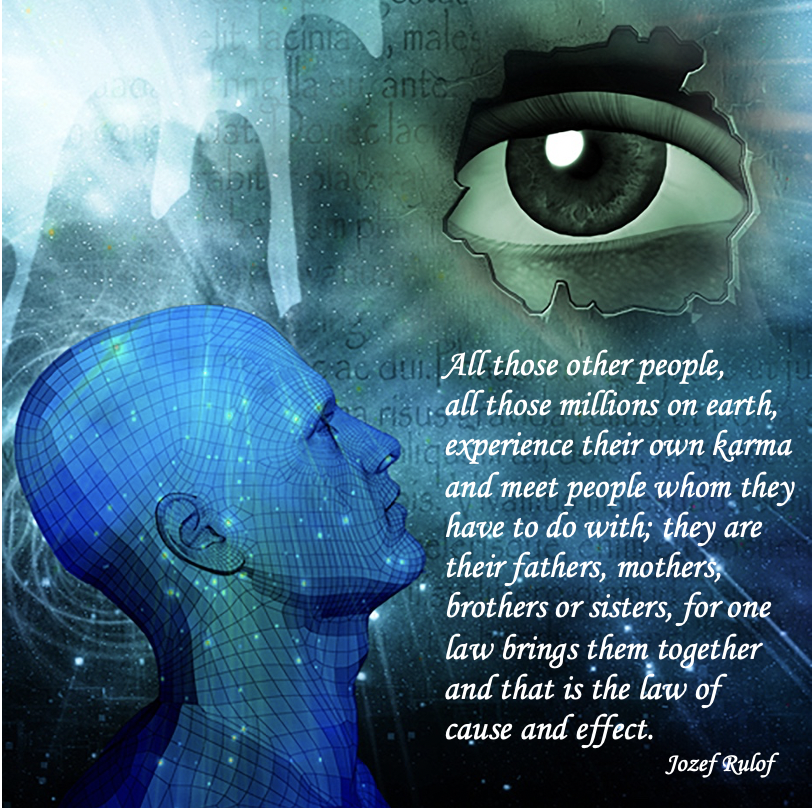 10.0 The Cosmic Laws of Reincarnation, Karma and of Cause and Effect
Lesson 10. The Cosmic Laws of Reincarnation, Karma and of Cause and Effect
Our soul is born from the All-Source of Divine Love and keeps getting new lives and
new opportunities to develop.
The laws of Reincarnation, Karma and Cause and Effect guide this evolution process.
Much of what happens to you in this life has to do with your past lives.
Knowing more:
1. Click on this website
1. Click on the pictures or numbers
Read the Wisdoms 10.1 – 10.6!