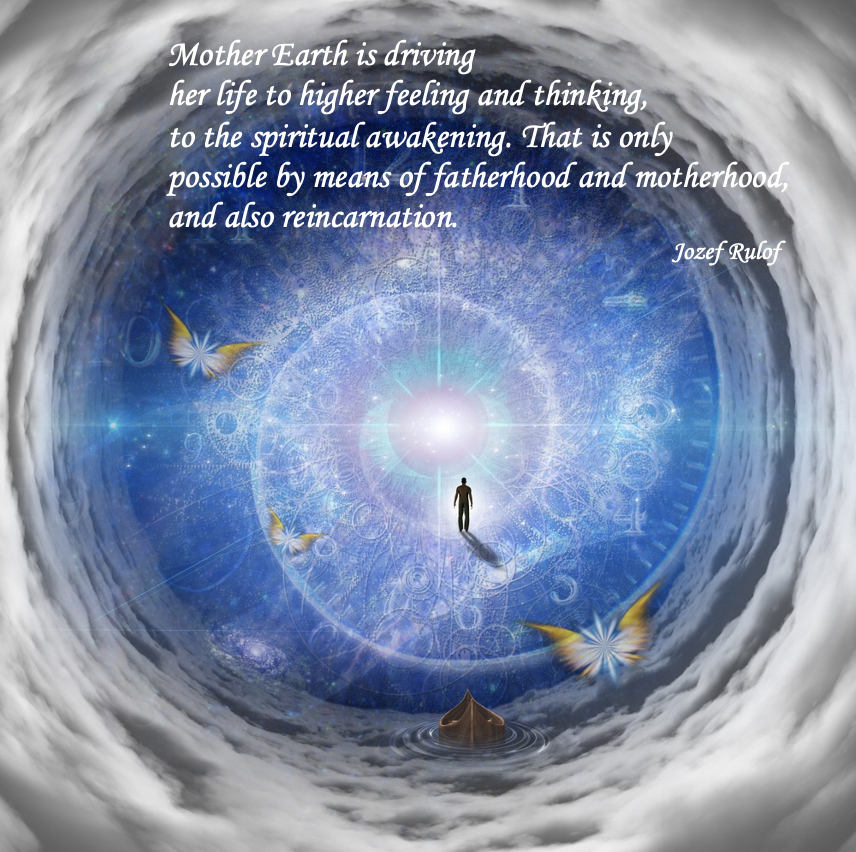 9.0 Through reincarnation in new lives the Soul can develop
Lesson 9. Through reincarnation in new lives the Soul can develop
The human soul is a Divine spark that must develop in order to ever return to the source, the Divine All. This evolutionary process can never take place in one lifetime and that is why the Cosmic Law of Reincarnation ensures that we are always given new lives and new opportunities to grow.
Knowing more:
1. Click on this website
1. Click on the pictures or numbers
Read the Wisdoms 9.1- 9.6!