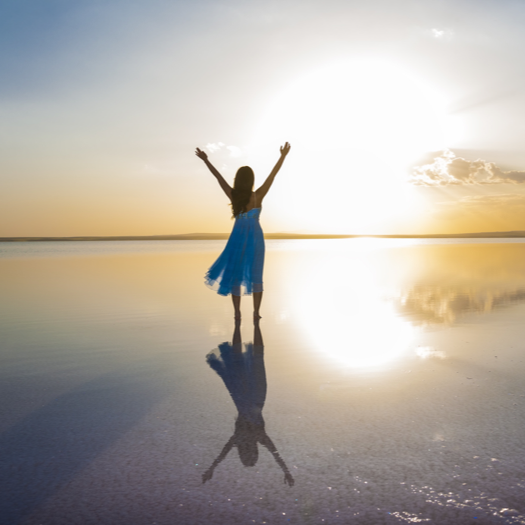 1.6 By watching with Love and respect to the live around you, your Soul will open itself for the Divine Light
The main aim of your Soul is to  develop your consciousness and learning to to give unconditional love to all living beings around you.
And that is exactly what Jesus meant when he said:
"Love your neighbour as yourself."
-We, the human beings are the core of the creation,
born from that Divine power of Love.
-So, by watching with Love and respect the live around you,
your Soul opens itself to the Light.
And serving all this Life will enlighten your soul and your own spiritual path.
-What kind of religion or philosophy you follow, it does not care.
If you follow the way of Love, your soul will find his way Home.
The Society Wisdoms from Heaven