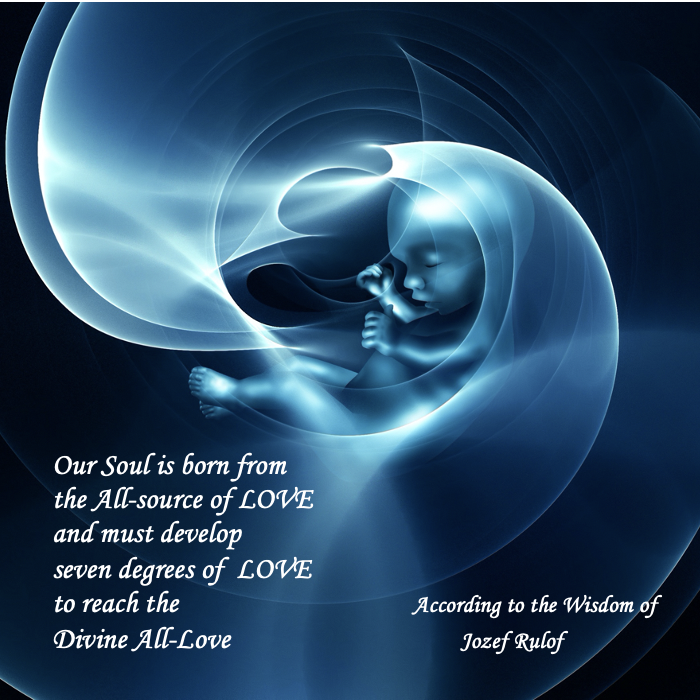 3.0 The Divine Cycle for the human being
Lesson 3. The Divine Cycle for the human being
The wonderful Wisdoms of lesson 3 tell you in short, that you are born during the Big Bang as
a Divine spark from the All-Mother.
Father Sun and Mother Moon are the basis of the expanding Universe.
The Cosmic Laws of Father – and Motherhood and Reincarnation direct the evolution of your Soul, but also that of the Expanding Universe.
1. Click on this website
2. Click on the pictures or numbers and
Read the Wisdoms 3.1 – 3.7!