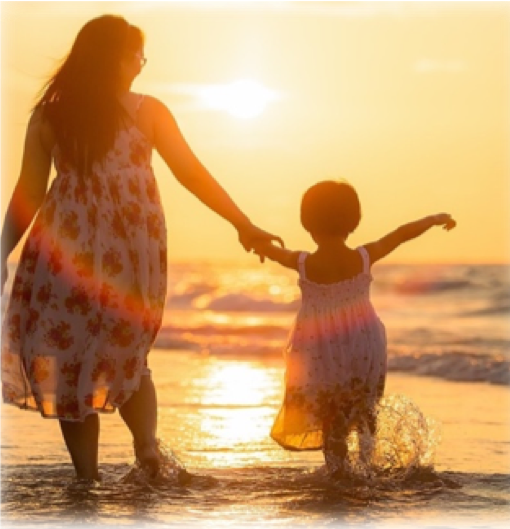 23.9 All life must evolve to achieve a higher degree of LOVE
LOVE is the supreme Power in the Cosmos and the Essence of "All that is"
LOVE is LIGHT and
LOVE is CREATIVE FORCE.
In the books of Jozef Rulof, the Masters describe how billions of years ago the All-Source, the highest degree of LOVE, started expanding and creating.
Thus creation began and we humans and all life in the  Universe was born.
But all that life still had a long way to go before evolution will reache the seventh and highest degree of LOVE.
This evolutionary process is guided by Cosmic Laws, of which the following Cosmic Basic Powers and Laws are the most important:
-Motherhood and Fatherhood
-Reincarnation
The following Lesson (L.2) "From the All-Source of LOVE creation was born" briefly describes
the creation and evolution of all life and the basic laws and forces that govern this process.