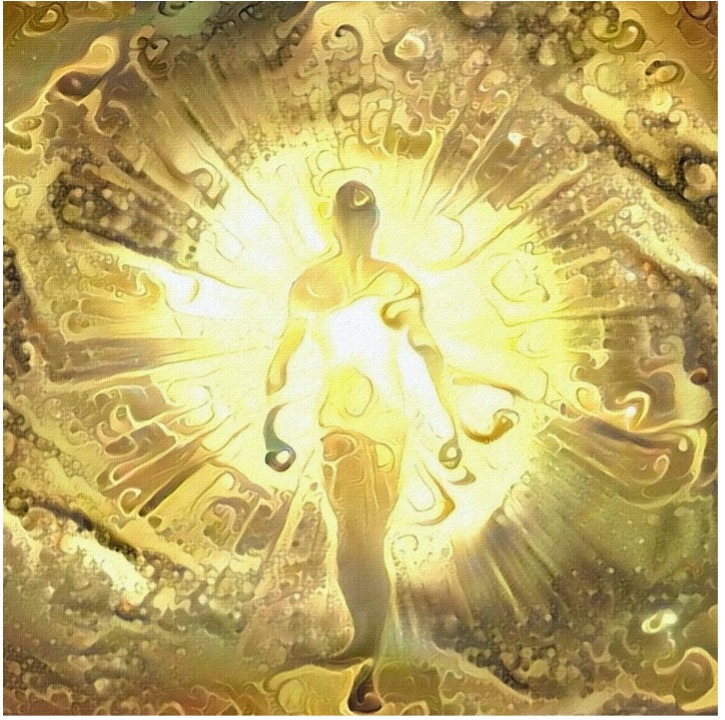 27.6 The Second Sphere of Light
Flowers and nature are here as in a fairy tale. All homes are open and decorated with beautiful flowers.  People radiate like a sun here and one only know  heartiness and love. Spiritual residences are open and decorated with flowers.
Everyone wants to serve, but only when man has completely released himself from his lower earthly feelings can he be given a task.
-Men and women were together and everyone shone like suns. They were walking in nature and from afar I felt their happiness.
-Around me were flowers and the nature was like a fairy tale. I was in a paradise and lay in a house which was open and decorated with the flowers of the spheres
-A spiritual dwelling is therefore as the human being feels and the power of love he pos- sesses.
-In your house there are rooms where you can connect your- self. The room of prayer, faith, hope and trust, in short, all the characteristics which the human being possesses.

The cycle of the Soul p.286,287,288
-There is only cordiality and love, understanding.
Lectures 1 p.355
-Everything that lives here has reached a transitory condition, and man senses a link with a higher attunement. Nature, and man, will open up to a higher life. And this inner possession causes an enhanced power of feeling in everything.
-This is where they will have to dismantle themselves to get to the third sphere, where they enter the spiritual life for good.
A view into the Hereafter p.341
-Every human being in the first sphere longs to be able to serve and that is possible now, but we are not yet that far. First the human being must free himself from the lower characteristics, before the Masters from the Spheres of Light can give him a task. But that is possible.
The Cosmology 5 p.206
Source: Quotations from the books of Jozef Rulof