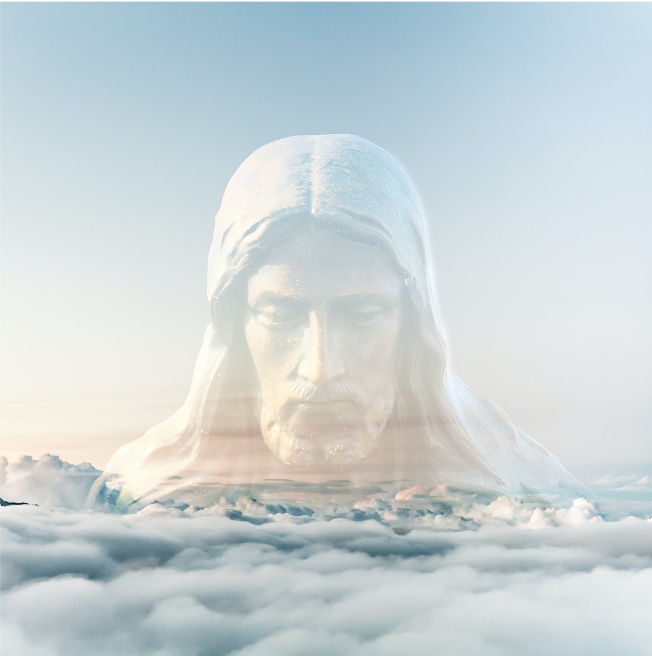 36.7 What does it mean that we humans are Gods ?
Here on Earth on the Third Cosmic Degree of Life, man represents human consciousness.
The human of the Third Cosmic Degree of Life must come to know all life must awaken and
internalise with the Divine.
The Divine as Mother, Father, Life, Light, Soul, Harmony, Laws, but above all Love.
-We are now Gods!
What this means will soon be revealed for your life. Listen, sisters and brothers. The human being of the Third Cosmic Grade of Life must get to know all the life. Now experience our visions and you will know!
On the Third Cosmic Grade of Life the human being stands before the human consciousness, but you will bring that feeling as knowledge to Earth. We are now already speaking about Sun, Moon and stars, you will hear it and we call all of this:
God.
God as Father!
God as Mother!
God as Life!
God as Light!
God as Soul!
God as Spirit!
God as harmony!
God as justice!
God as laws of condensing!
God as laws of hardening!
But for everything… God as Love!
We bring this word to Earth! The Earth, as child of Sun and Moon!
That is she as planet, as giving birth-motherhood. So you will bring wis- dom to the Third Cosmic Grade of Life, arts and sciences, by means of which the human being, as the life of GOD, will awaken! And we will help you with this!
The Cosmology5 p.151-152
-Can you now feel, children of this life, that our organism is light, is spirit, but motherhood and fatherhood for everything? That the light of the universe materialized and spiritualized itself but we live by means of  that?
But what is life?
All-maternal plasma!
The life blood of Her life of feeling!
And that is working, is power, but that became evolution!"
The Cosmology5 p.218
Source: Quotations from the books of Jozef Rulof